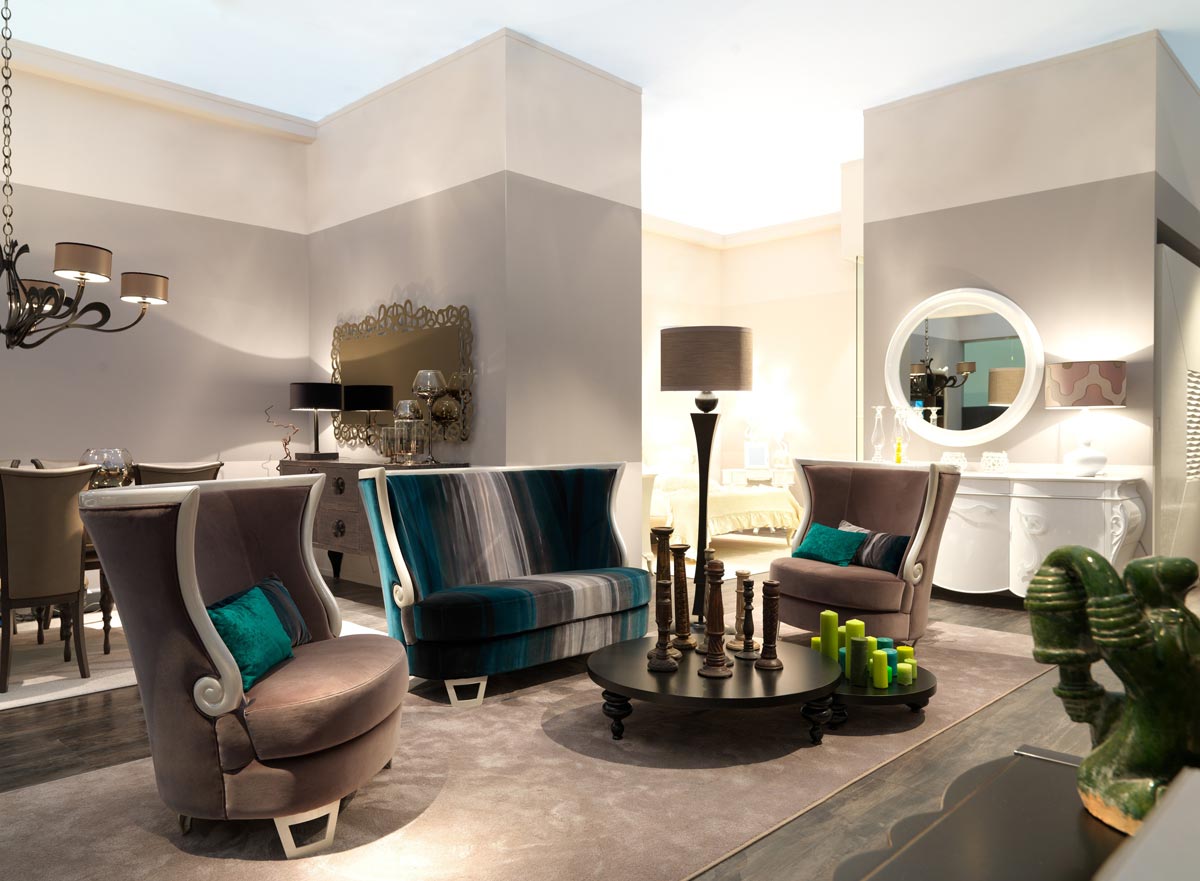 Summer in full swing , adding pops of color and fresh touches to your home is a simple way to fete the season and have your interior reflect the warm weather mood . Here, peruse interior inspiration straight from Pinterest, and ensure that your home makes a stylish statement all summer long.
It is nearly here and it's time to get ready ! Preparation are part of the fun: from making vacation plans to hitting the gym getting swim suit ready to swapping out styles for what's fresh . Why not have our interior space share in the season's energy ? These hot summer interior design idea will have your home reflect the playful and relaxed mood with style !
Watching the grading color during sunset is a summer past-time favorite. why not bring this effect into your home ? With ombre color in pillows, curtain panels and wall art , a similar calming experience can happen indoor.