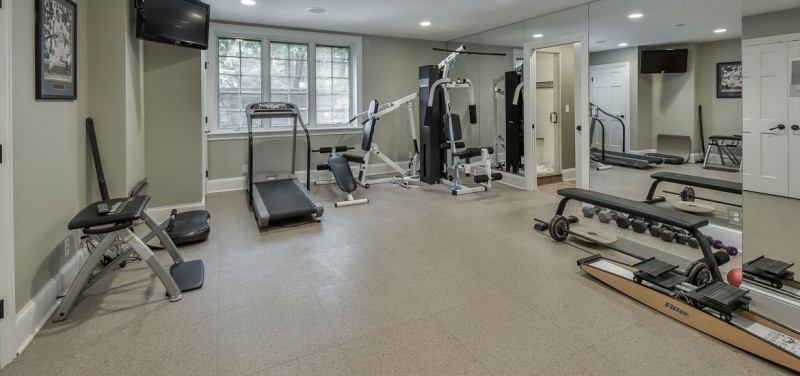 Like any other commercial area, a gymnasium also requires a good interior designing. Definitely, you need a professional to take up the job. It is believed that you need to have a serene environment in your gym to maintain the mental and physical wellbeing of the people who go there.
Why Do You Need A Good Interior Designing In Gymnasium?
We are very used to having the interiors of our home and office well decorated but why do we need to do the same with the gym? The reason is nothing but creating an atmosphere for gym lovers. Statistics proof that human psychology is highly dependent on the environment of any place. A gym is a place where people go with an expectation of fitness and wellbeing. To have this wellbeing the environment of a place remains in top priority. The interiors of gym create the environment for gym goers. So it is of utmost importance to have an environment of serenity inside your gym.
Things To Keep In Mind While You Hire Gym Interior Design Services:
When you hire Gym Interior Design Services to keep a check on the things they should provide you with
Create a calm and quite environment that helps the fitness lovers to socialize and proceed on the path of wellness.
Make sure the area is designed such that all kind of machinery fit in easily and leave enough space for movement.
Choose the wall color depending on the environment. The color should complete all the equipment and successfully create a mood of relaxation. There should be a complete harmony between the colors of the wall, equipment, and flooring.
Choosing a non-skid flooring material in gymnasiums.
Keep the philosophy of wellness in your mind so that the equipment for visual communications stays in harmony.
All the equipment present in the gym should be chosen such that aesthetic appeal of the area is maintained and arouses multiple senses in people.
There should e=be efficient space in the area.
Get a well-planned view of the interiors before starting the main work of gym interior design services.